FITNESS
A full-service state-of-the-art fitness center is located in the first floor of the East Tower. The fitness center includes both male and female locker rooms with towel service.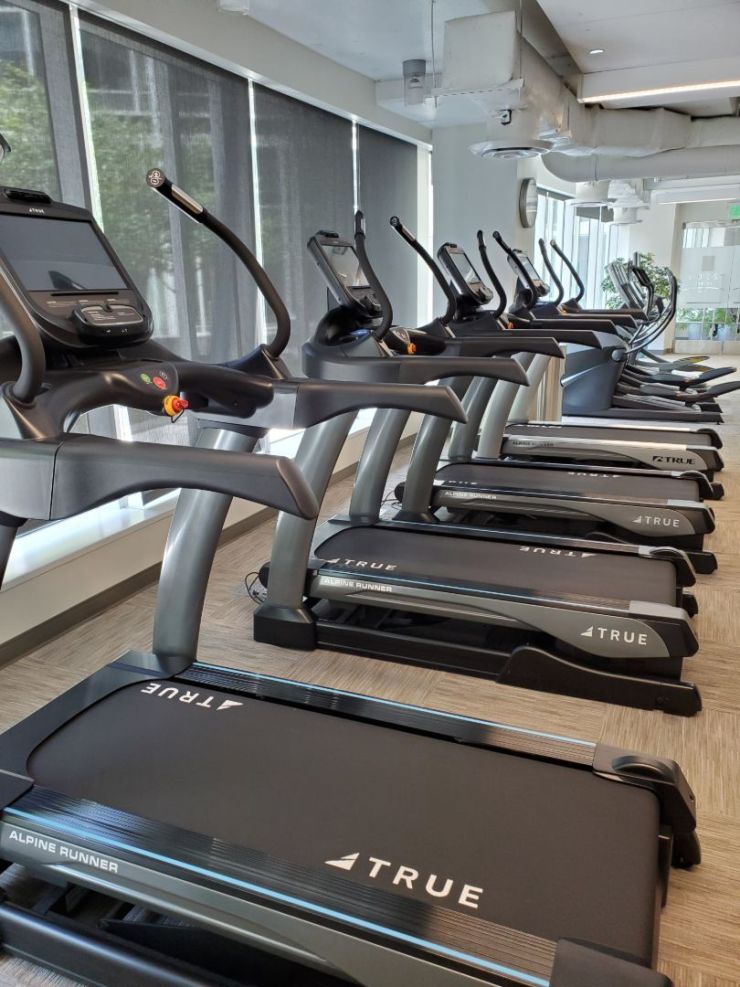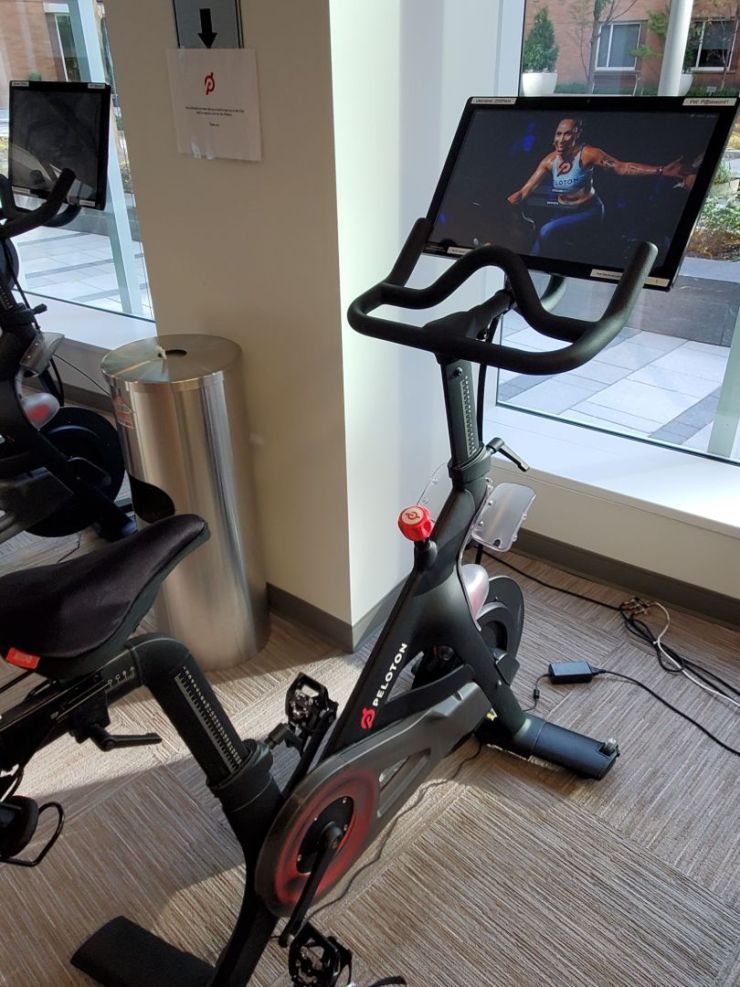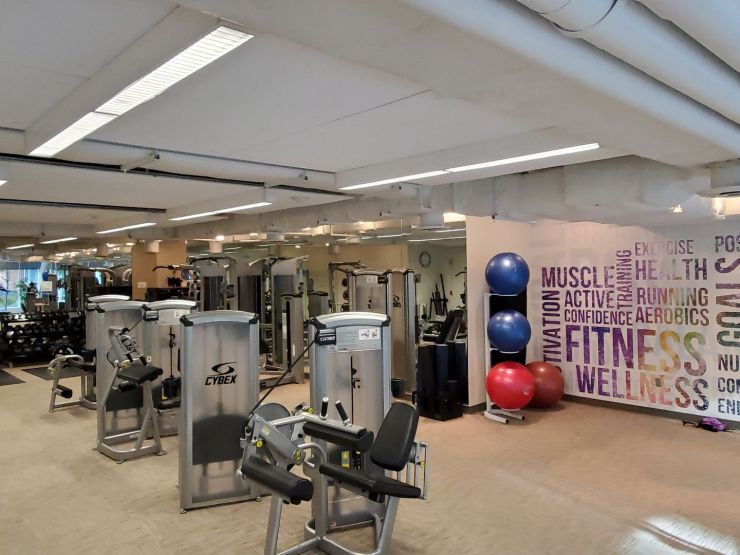 HOURS OF OPERATION:
Monday – Friday: 5:00 a.m. to 10:00 p.m.
Saturday - Sunday: 8:00 a.m. to 6:00 p.m.
ALL TENANTS WHO WISH TO USE THE FITNESS CENTER MUST SIGN BOTH THE RULES & REGULATIONS FORM AND THE LIABILITY WAIVER FORM AND RETURN THEM TO THE PROPERTY MANAGEMENT OFFICE.